Assess, strategize and plan your business IT goals
Hiring a dedicated CIO can be challenging at times to suit the business structure, but that shouldn't stop seeking the strategic insight to strengthen the technology posture. Our vCIO services provide organizations with a comprehensive strategy for addressing critical IT issues as well as planning and preparing for future needs.
Our seasoned CIOs collaborate with your organization in order to understand your strategic IT goals, providing:
IT Strategy Roadmap Development
IT Budget Planning & ROI Review
IT infrastructure road map
Improve IT Maturity
Disaster recovery planning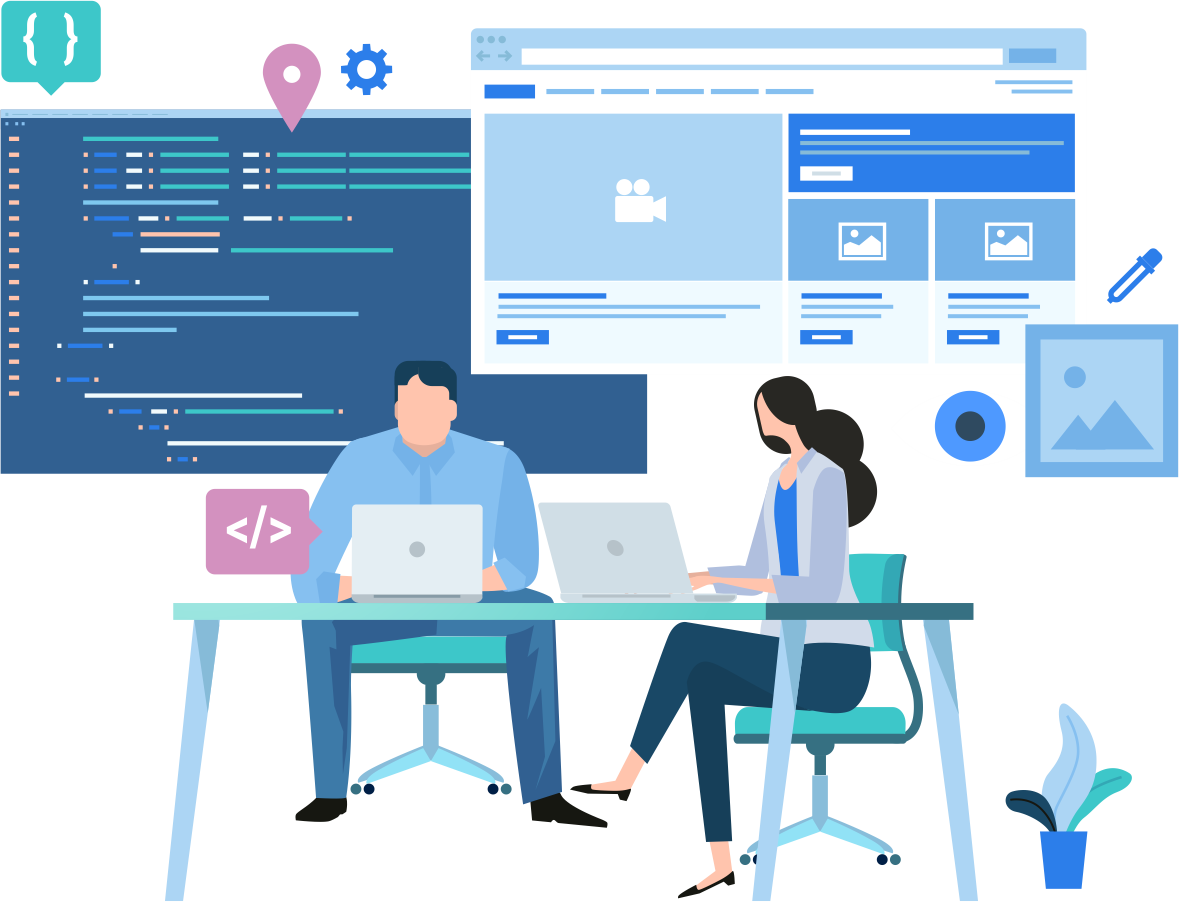 As using cloud infrastructure becoming more ideal, our migration services enable you to migrate your IT infrastructure to the cloud quickly and affordably. With years of experience in migrating, we can assist in migrating to AWS or Azure with least or no disruption to day-to-day operations.
Migration Process
Assess
Plan
Migrate
Optimize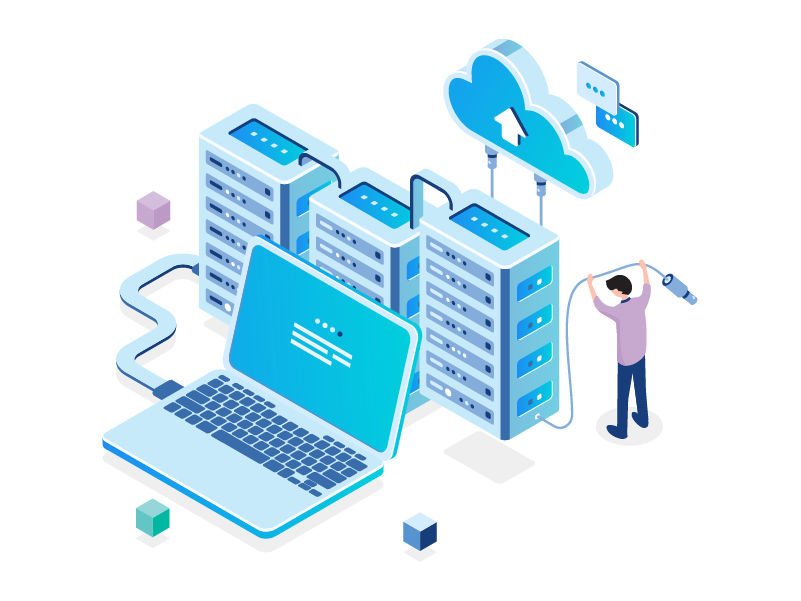 Our well-defined processes from planning to configuration with customized migration services handle all the challenges that organizations may encounter when migrating to Office 365 with least downtime and no data loss.
Planning 
Planning and provisioning

migration expert for each case

migration strategy as per the structural audit
Migration
Synchronizing accounts

Test migrations

Continuous migration updates
Post Migration
Post-migration checks of mailboxes, files, Active Directories

Documentation & Handover