Project Management Software
Flexible and scalable integrated project management solutions to meet your business needs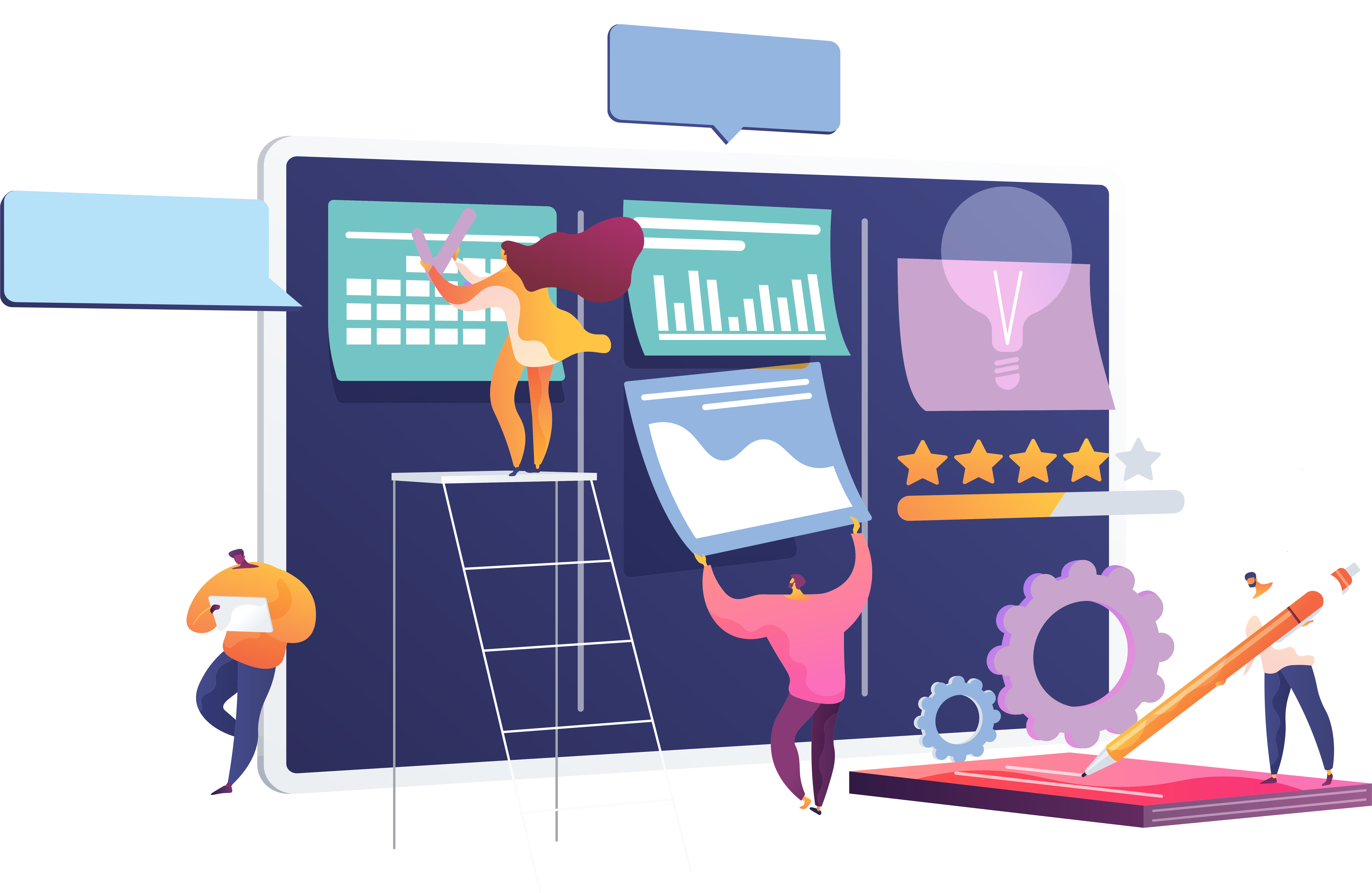 A data driven Project Management platform for Engineering, Supply Chain, Cost Management, Construction Management, Commissioning & Handover phases of projects
iProMSys is an integrated project management system to track and report real-time project progress and key performance indicators for multi-sector business lines, with seamless user friendly interface on a central platform.
It operates on a set of core applications for capturing the key project management data across the project phases. It is further complimented with supporting applications capturing additional functional elements.
The Core Apps are designed to be utililized as a full suite for overall project integration. The minimum required modules are Personnel Management & Timesheets.
The product is designed to integrate with client's in-house systems and industry third-party tools to have single-source of information for real-time reporting. This includes
Personnel Management
Timesheets Management
Deliverables & Progress Management
and a lot more, coming soon!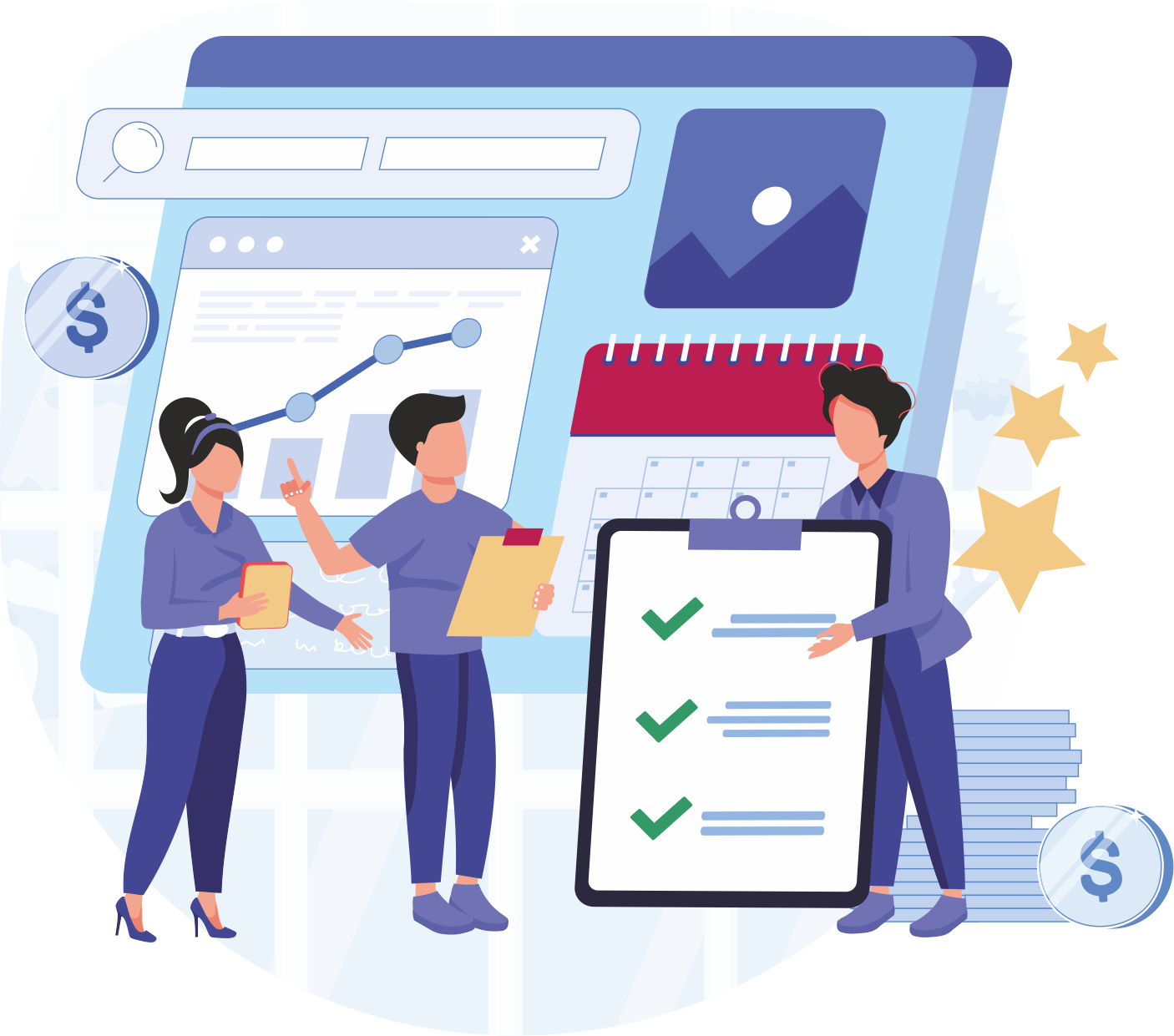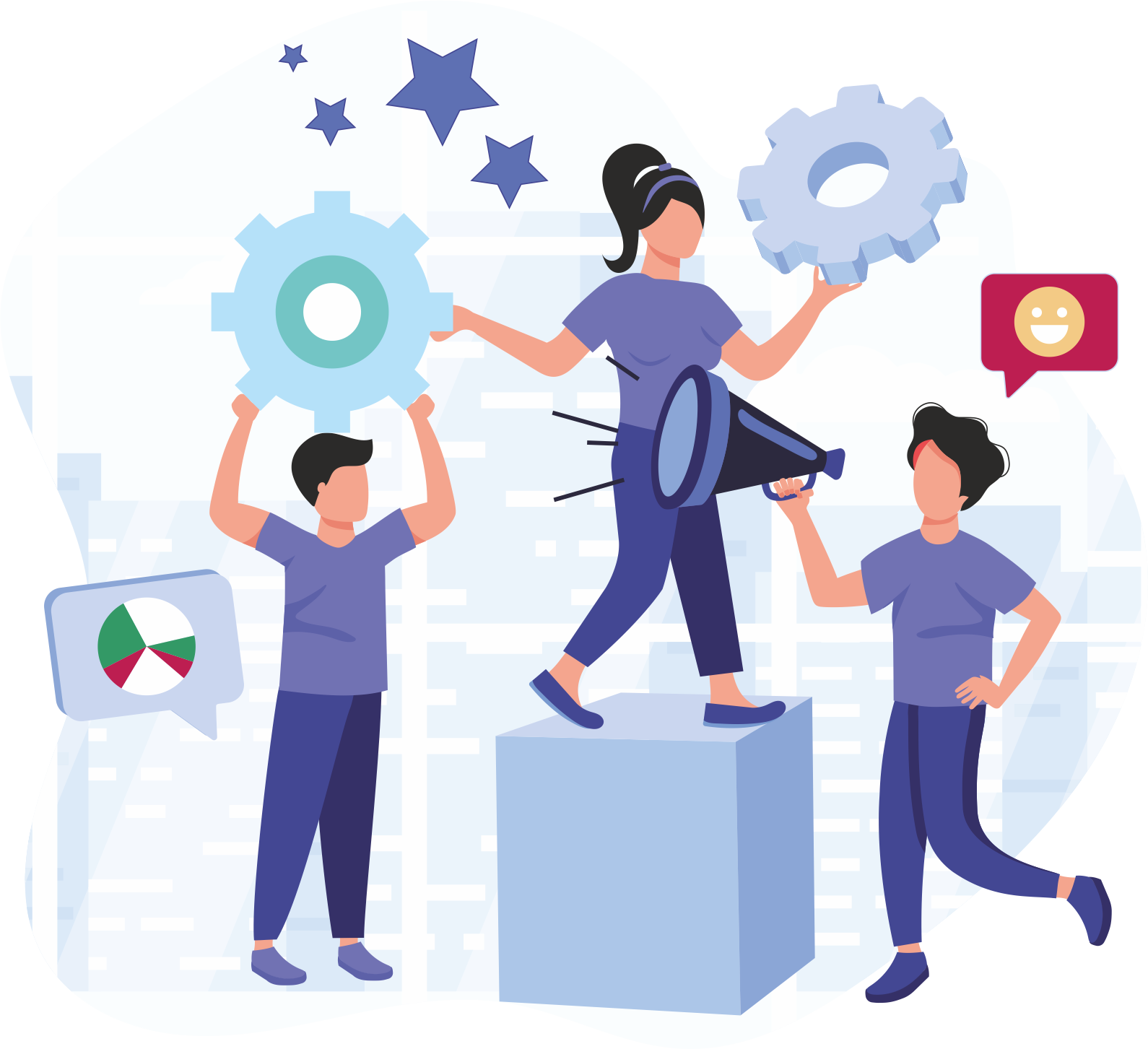 The Supporting Apps are designed to be utililized with Core Apps or as indepent modules. Explore options such as Project Peer Review, Document Management and many more.
This includes
Project Peer Reviews
Document Management
Interface management
And a lot more!
A flexible subscription-based model assisting our clients to subscribe for initial requirements and there after extending the subscription comprising of the overall integrated project management platform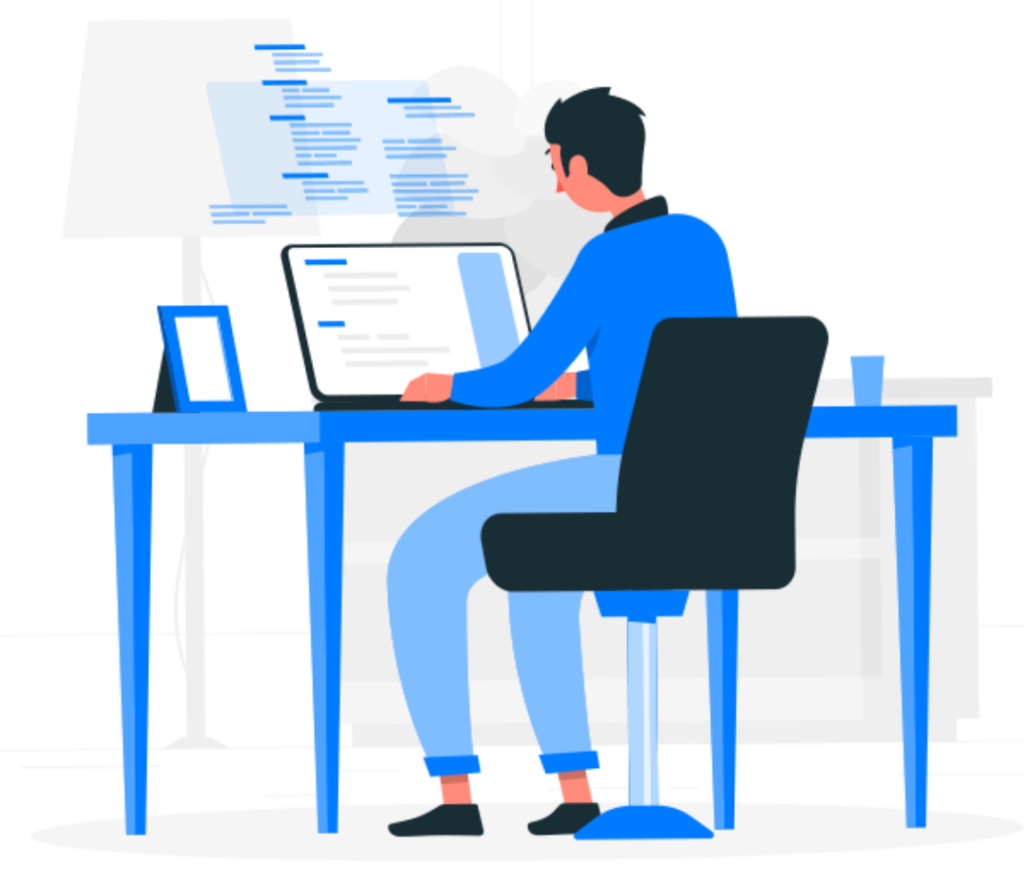 We understand businesses have unique project management requirements.
HiProServ also undertakes project management consultancy services, to enable your business to streamline projects for maximum efficiency.