A diverse team operating around the globe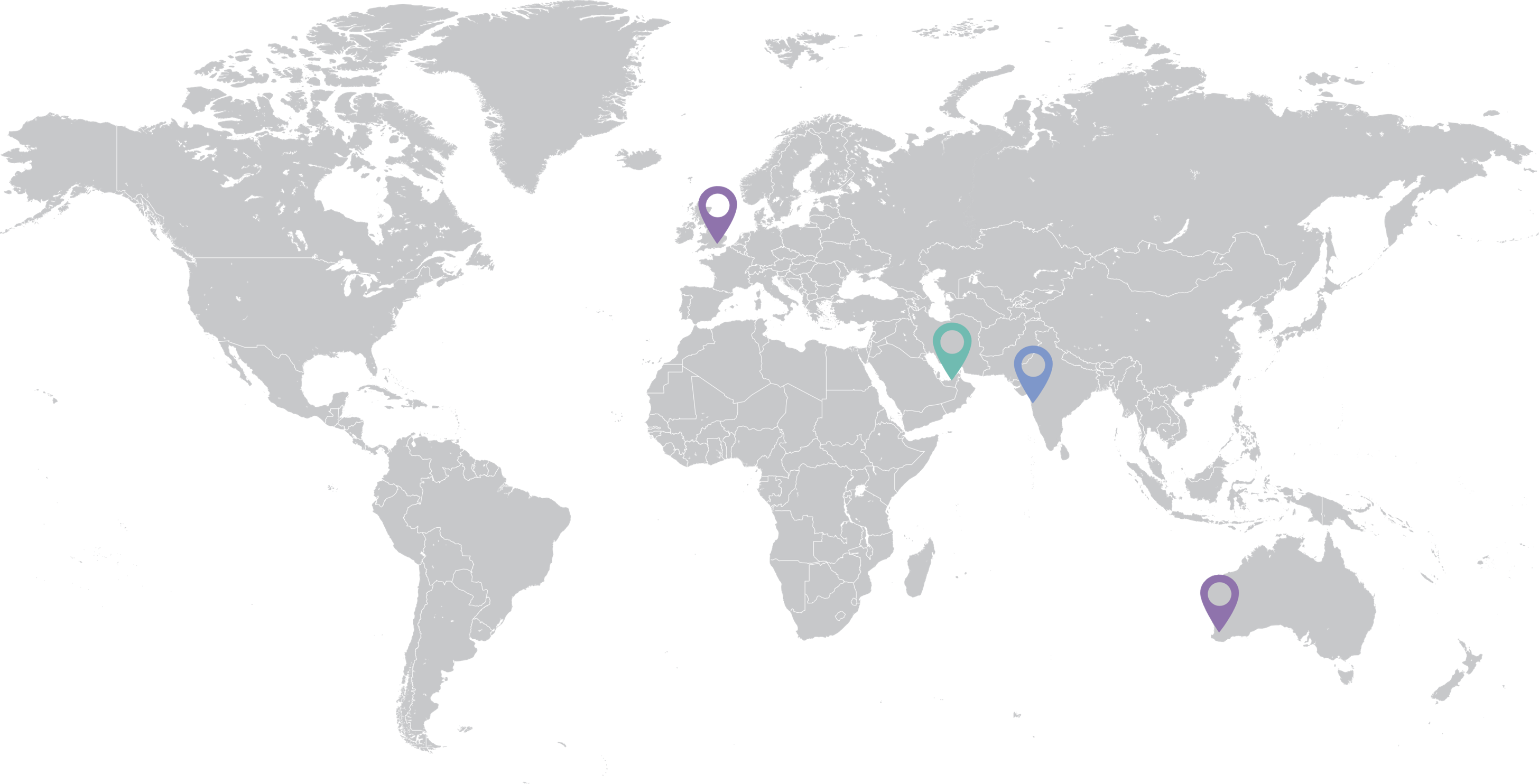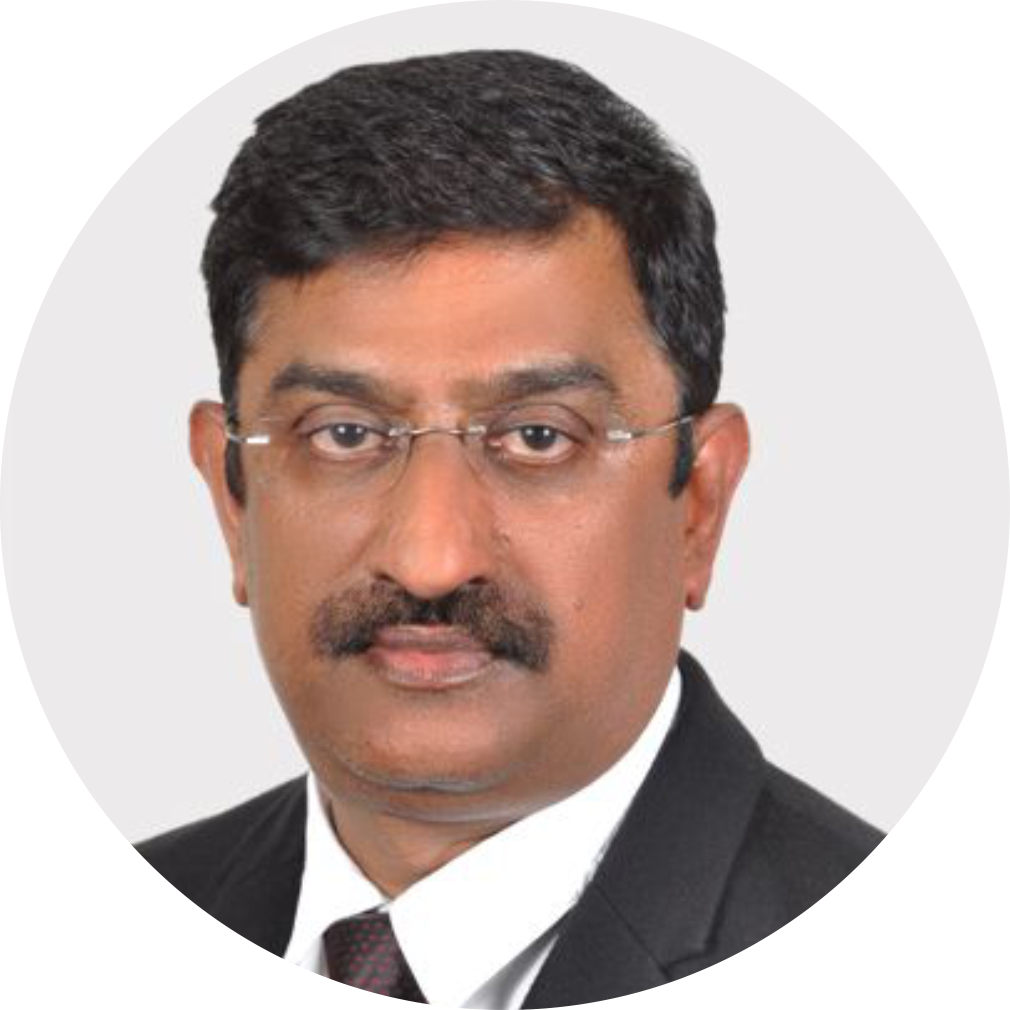 Suresh Mariaraj
Global Operations Head
Suresh has over 30 years of global experience in Information Technology & Software Applications, delivering value-add solutions across multi-sector organizations with recognized results. His skills, extensive experience and his knowledge of the region, brings great value in supporting our company's vision and growth plans to serve our clients aligning their end-goals with best-in-class solutions.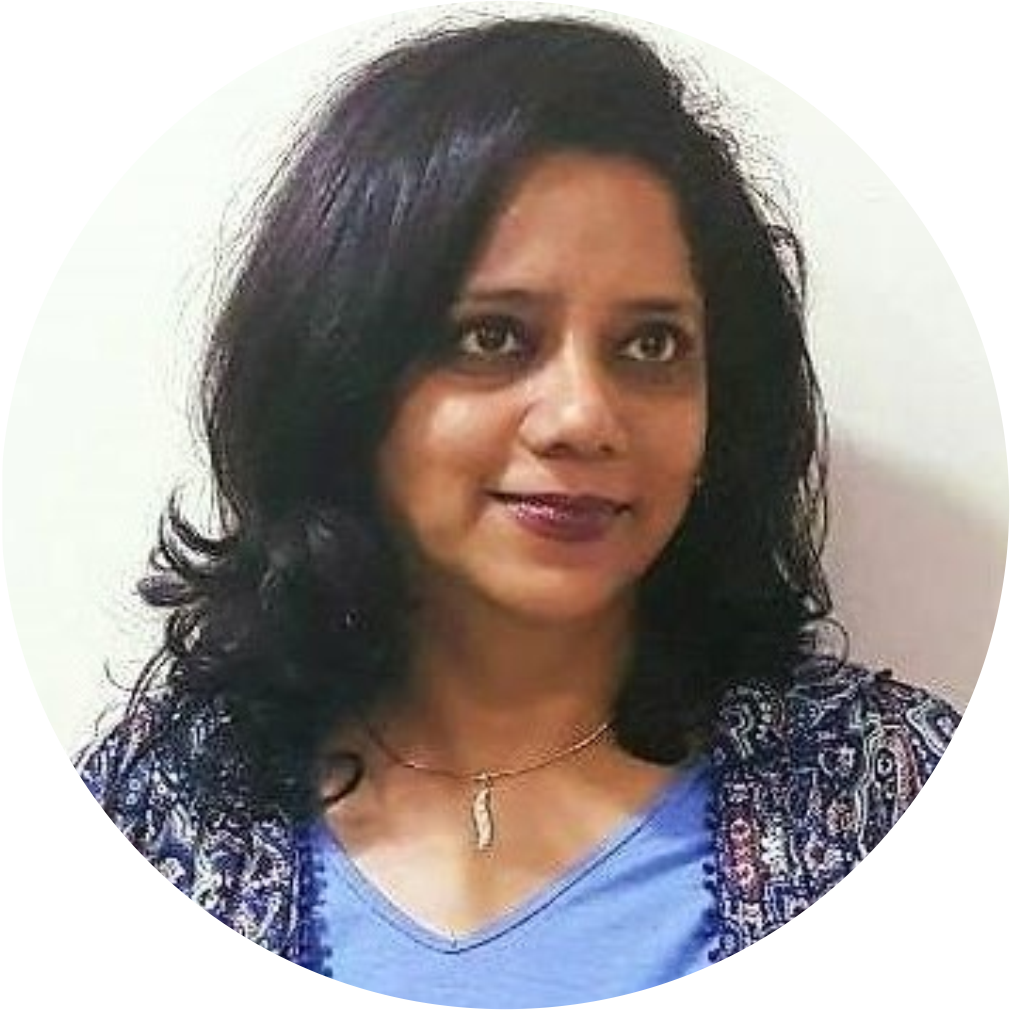 Smitha Satpute
Operations Head – India
Smitha has over 25 years of experience managing operations as she has worked with global clients  in integrating technology with marketing strategies and assessing their technical competency in reaching out to their customers.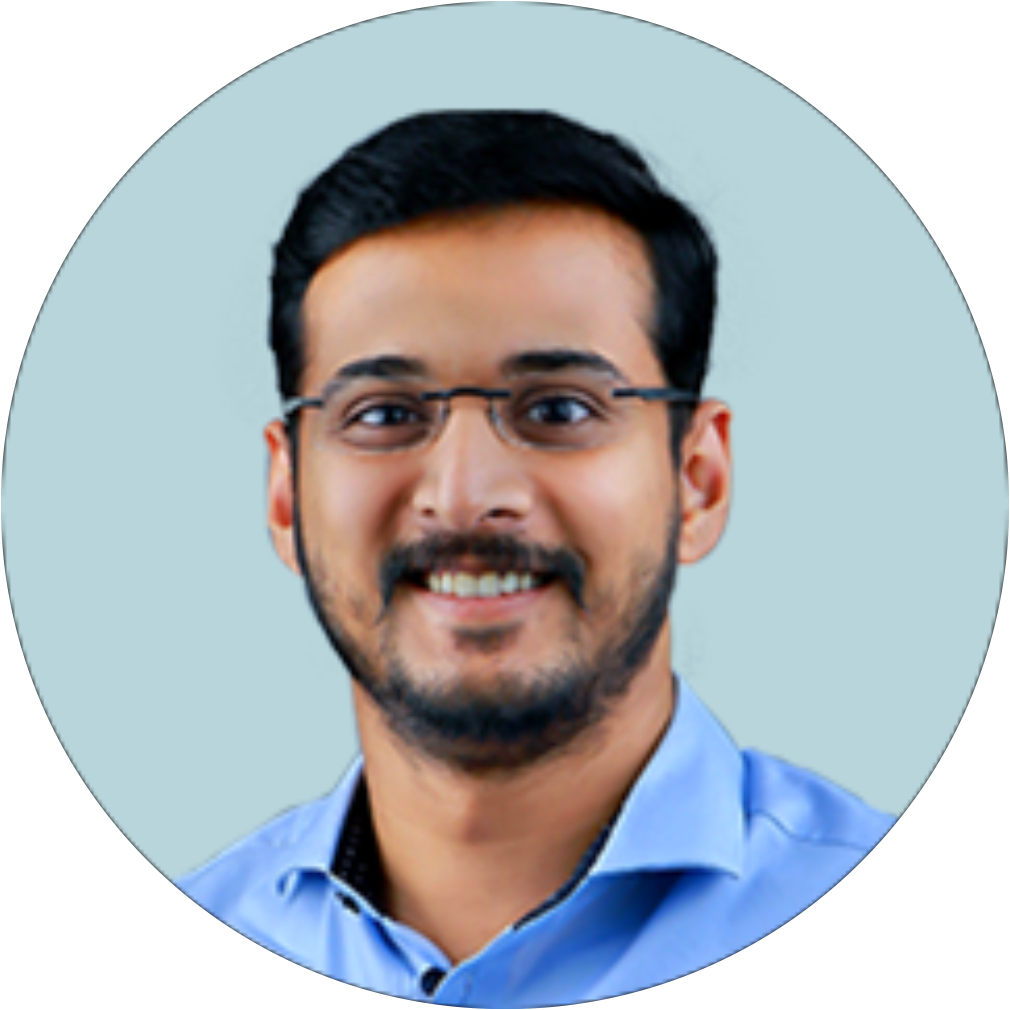 Jomy Jose
IT & Cybersecurity Services
Jomy is an IT Infrastructure Specialist with great management skills. As the backbone of our Information Technology and Cyber Security team, he has exceptional ability to form and facilitate diverse and cohesive teams to achieve defined goals.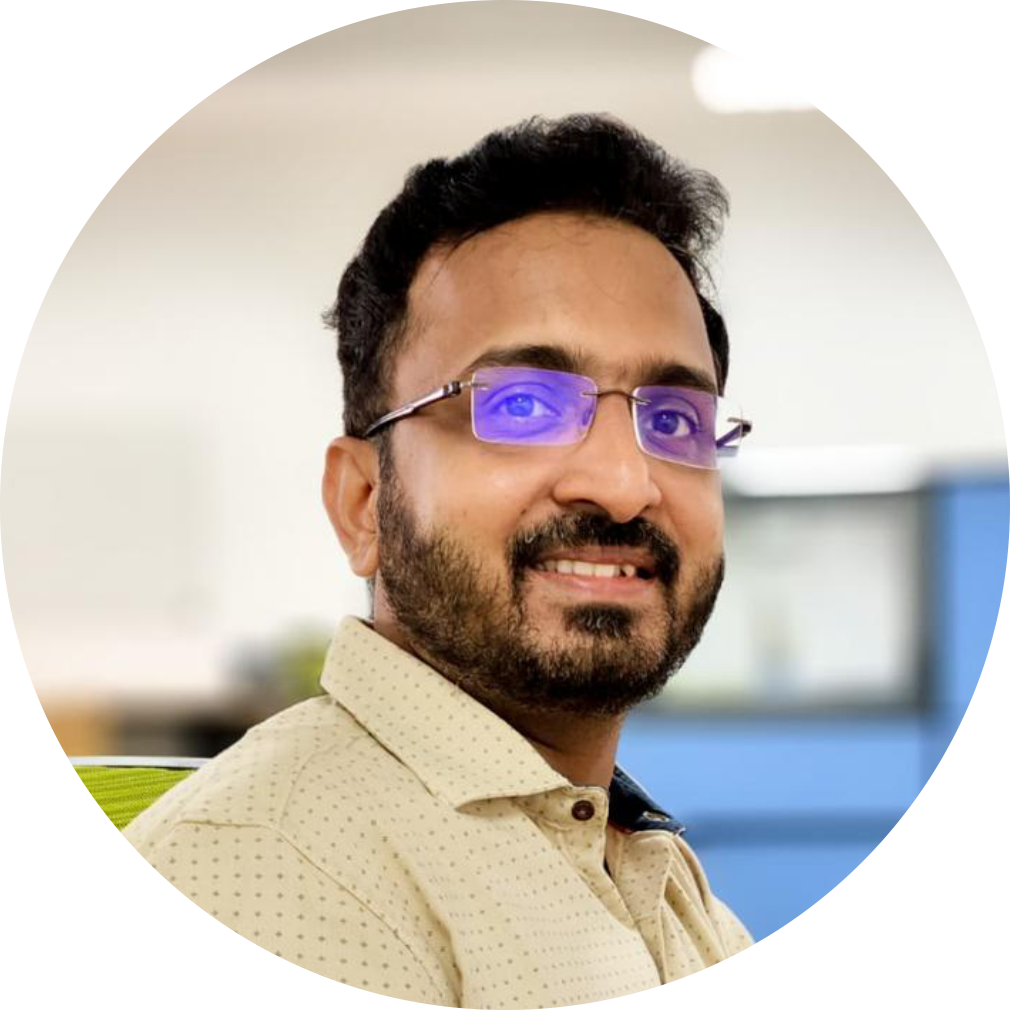 Suvaneeth Sugatharaman
Applications & Analytics Services
Suvaneeth has over 14 years of experience in application development and data analytics solutions. His exceptional experience in delivering Project Management Systems for Engineering and Construction business in Oil & Gas sector enables us in providing value add & bespoke applications for our global clients.
Highly Professional Technology Services
Dubai Office
Office 903 , Burlington tower,
Business Bay, Dubai ,
United Arab Emirates
Contact: [email protected]