Business Information Analytics
Developing Business Intelligence with a solid strategy and architecture
For any organization to reach its full potential, it's important that it becomes increasingly intelligent. By doing the right strategic things and with adequate Business Intelligence in place, business growth is accelerated, decisions are made more effectively and insights are uncovered at an even greater rate.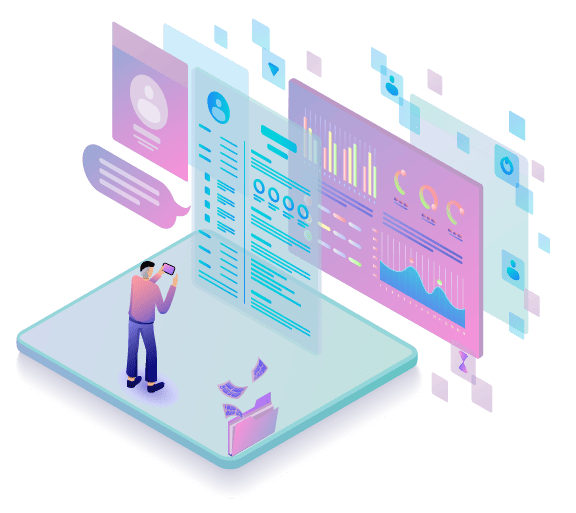 Business Intelligence (BI) Analytics Applications
Data is central to achieving your organisational objectives. To that extent, we help your business to collect, store, analyse and report from data from activities captured within your organisation.
Our BI analytics solutions are designed to ensure the essence of your business is taken into account when capturing all kinds of data you require. Our process ensures you achieve your end-objectives in a seamless and efficient manner, helping you make business decisions that deliver results in the long-term.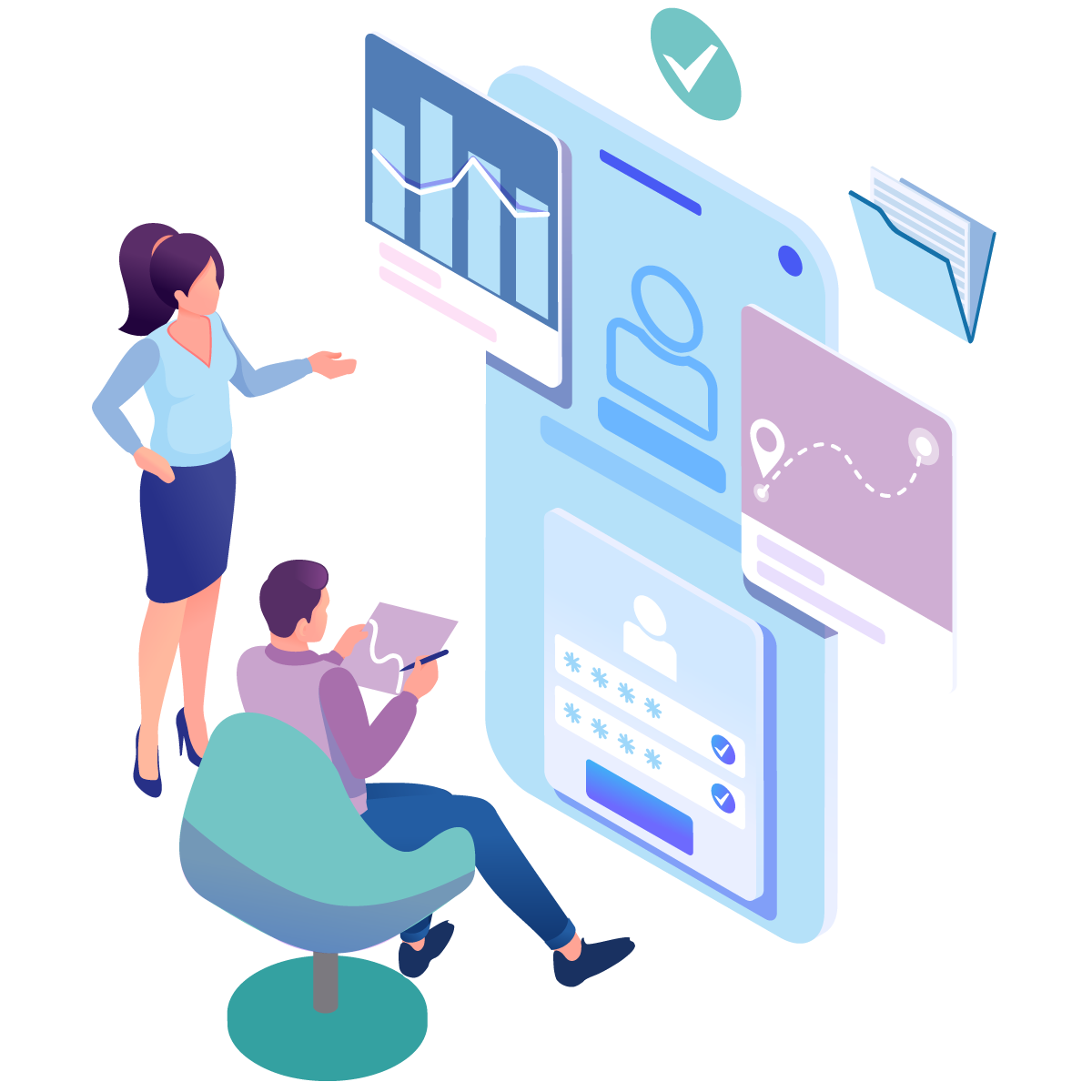 Business intelligence (BI) in e-commerce is the process of transforming data into useful information that can be used for intelligent decision making. Business intelligence allows you to gain better knowledge and make decisions based on facts and numbers rather than assumptions. Helps you use your data and information effectively and efficiently.
Business intelligence helps companies make more informed and better decisions in many other areas of marketing, sales, and business.
Benefits of Business Intelligence in eCommerce
Business Intelligence Leads to Sales
Streamlined Business Operations
Improved Business Processes
Better Customer Experience
Helps in Customer Retention