We manage your IT –
IT supports your business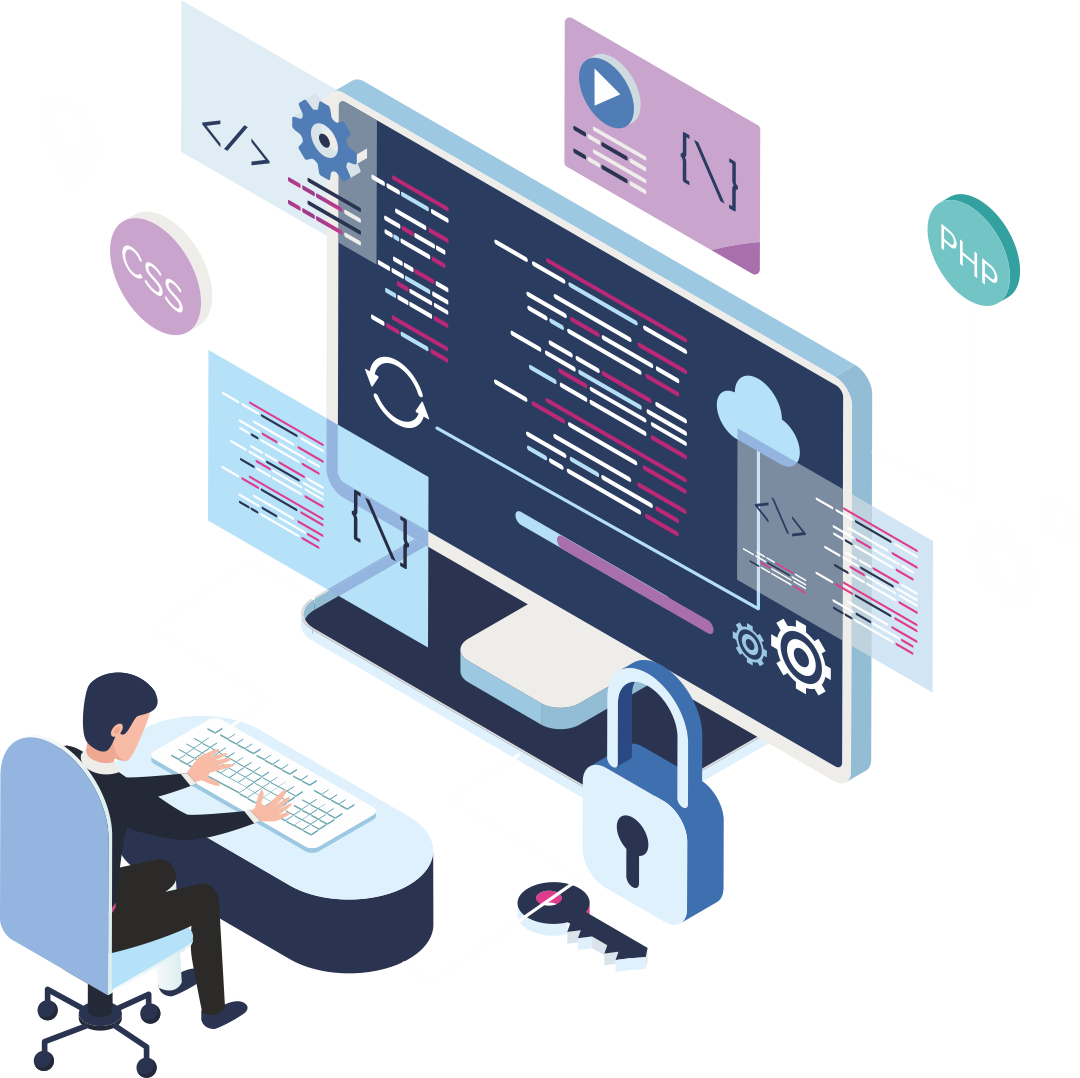 Our Network Operations Centre (NOC) helps you meet tightened infrastructure support needs and fully manage your infrastructure's technology, support, and operations. Monitor and defend your infrastructure through custom outsourced NOC support and receive industry-leading best practices consulting for coming up with and building new NOCs or optimizing existing NOCs for best performance.
Our multi-tier operational support structure allows managers to leverage the lower-cost first-level or Tier one team to perform routine activities, releasing up high-level technical groups to specialize in additional advanced support issues. By following an operational methodology that utilizes a Layer based support structure fully aligned with the ITIL framework, our NOC will speedily respond to incidents and events and still implement changes as needed.
Support levels included:
Basic (Tier 1) Support

Advanced (Tier 2 & 3) Support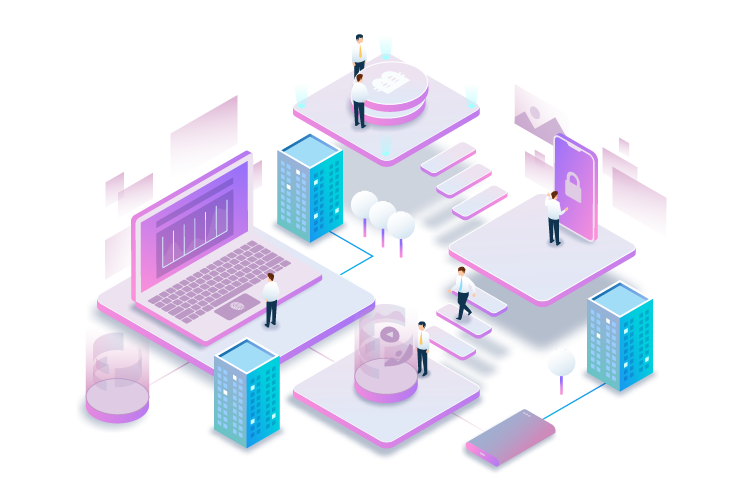 Analysts work directly with you to suit your specific needs and what's moving you towards a dedicated NOC service. Then we'll go a little deeper to see which specific service components will be managed by each group. We can help you put together the appropriate service package, whether you require an entirely managed NOC solution or supplemental support to bridge gaps or grow service.
Each onboarding project is assigned an experienced project manager and engagement lead who will walk you through the onboarding process step by step.
And when you're up and running, we'll walk you through the finer details of NOC operations, including how we cover a range of technologies and adapt to changes while providing award-winning service.
IT environments are beyond static. That's why we work collaboratively with you on a periodic basis to ensure your needs of the business and do everything we can to ensure your satisfaction with all of our solutions.
At our Security Operations Centers (SOC), we provide best-of-breed technology solutions that are backed up 24 hours a day, 7 days a week by highly trained and certified security experts. Our SOC as a service helps protect each user and device from cyber attacks such as ransomware, phishing, data loss, and other threats.
When you choose a managed security service package, you receive more than just a good deal. You get a security suite designed and operated by a single company that is solely focused on delivering cybersecurity peace of mind. To us, this means not only working technology but also solutions that enhance each other and work even better together than they do separately. Behind that technology is a highly trained and certified team of threat hunters, engineers, and ethical hackers who keep an eye on your network 24 hours a day, 7 days a week.
For you, the above means less work and better security, with expert assistance available via phone or email.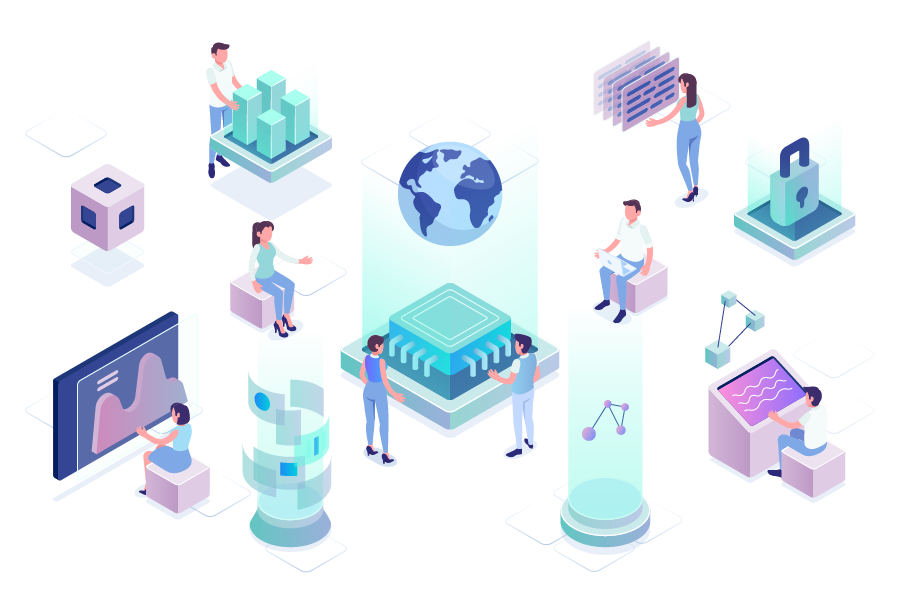 Our managed security bundles are developed around the CIS Controls and MITRE Freamwork, which are universally recognized standards for prioritization.
24/7 SOC

Fast Response

Layered Security
Key functions a Managed SOC undertakes include:
Technology deployment and management
Incident prevention
Security event monitoring
Alert analysis and investigation
Cloud computing is now widely used by businesses of all sizes, whether small, medium, or large. However, your company's demand and customer base will only grow if your cloud infrastructure is properly maintained. A Cloud MSP is crucial due to its commitment to its clients. Managed cloud services are the cloud computing operational model and a solution for reliable, private, and scalable IT.
We expedite and automate our best practices across single, multiple, or hybrid cloud deployments. As a result, setup time and effort are reduced, mistakes are reduced, and management is reduced by up to 85 per cent. Across all cloud platforms, we drive innovation and promote change in areas such as compliance, sourcing, PMO, customer support, and developer enablement.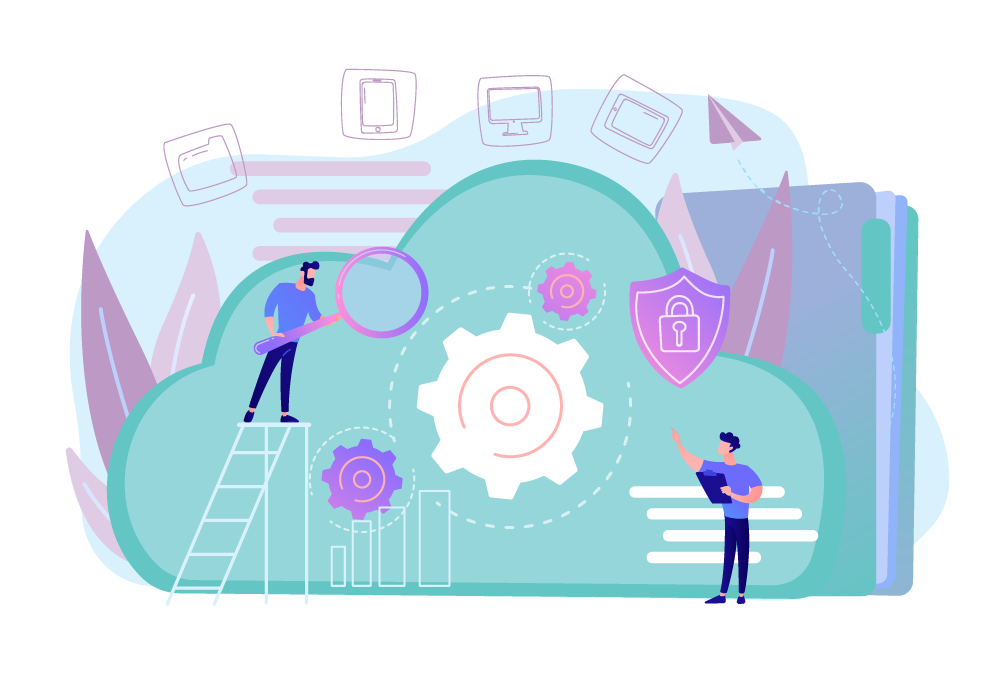 Benefits of Managed Cloud Services
Scalability & Flexibility
Asset, Applications & Automation
Value Delivery
Security & Compliance
Agility & Operational
Vendor Interfacing
Centralized Network Services and Applications
24/7/365 Support
Coverage on All Service Levels

Cost Savings & Fast Response Times

Manage compliance & Security

Automation
Application Management Services
With Managed Application Services, you don't have to worry about keeping your applications up to date. We provide ongoing technical support, database updates, and application upgrades, making sure to focus on your core business initiatives.
We look after:
Training and Documentation

Version Management

Performance Optimization

Enhancement

Security and Compliance Reviews

Data Cleansing and Migration

Technical Support

Lifetime extension
Our Application Managed Services team provides world-class capabilities that are tailored to your operations and requirements. We keep critical applications – and businesses – running optimally 24/7/365 by utilizing deep cloud technical and functional skills, as well as expert knowledge across a broad range of enterprise applications.
Whether your applications are in the cloud or on-premises – or, as is the case with many organizations, and expanding combination of the both – we function as an extension of your team to maintain a consistent, high-performing ecosystem with a predictable pricing structure.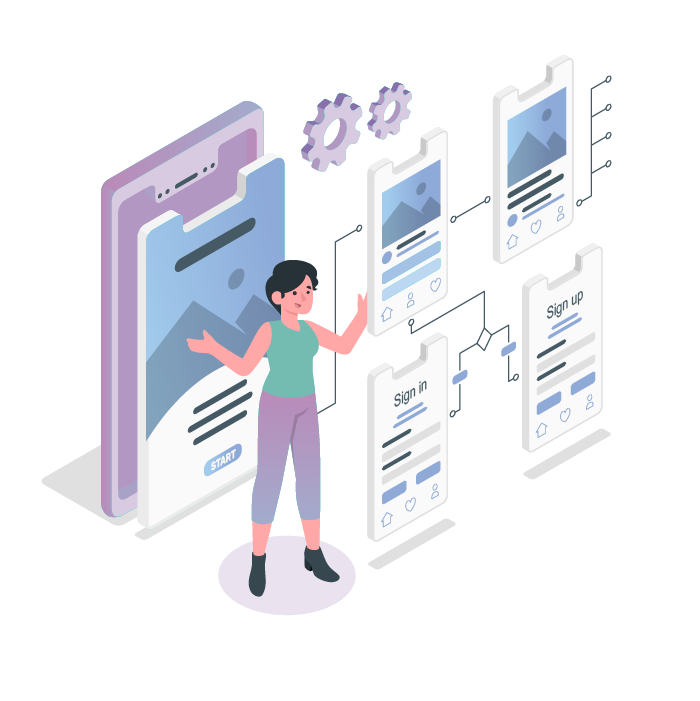 Every business is unique, and so is every business problem. With HiProServ, we help provide the optimal solution by understanding the essence of your technology or online marketing requirements. Let's connect and discuss your business goals!